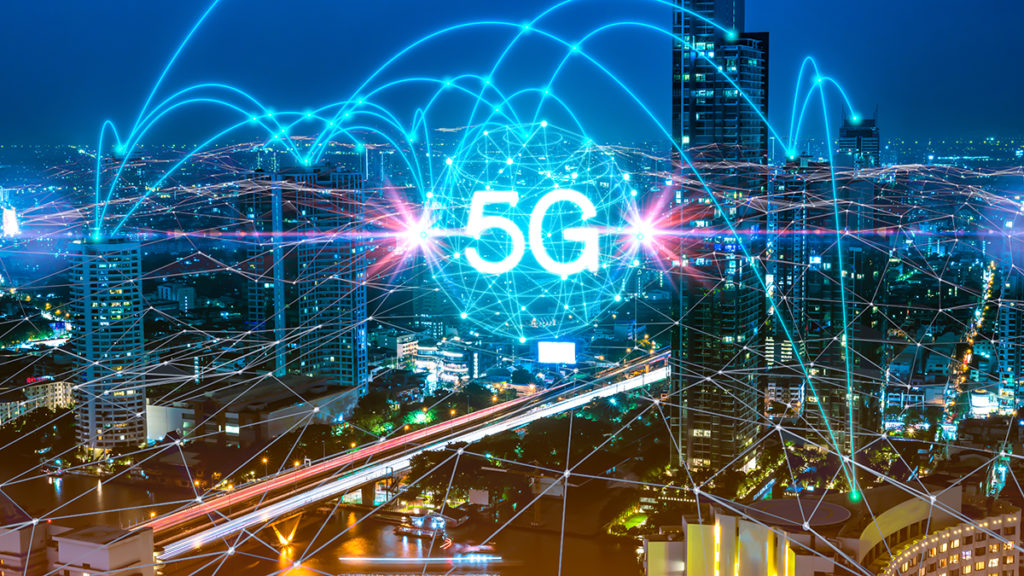 The Entertainment Technology Center at USC is hosting its next Digital Town Square, 5G: Planning and Piloting First M&E Services, on December 10, 2019, from 10:15am to 4:30pm in downtown Los Angeles. 
ETC will be inviting industry experts to a half-day forum discussing 5G technologies' impact upon media and entertainment production, composition, distribution, and consumption. There will be presentations and a panel covering topics ranging from the transforming nature of storytelling to the more granular and technical aspects of networked production.
Speaker Line Up:
Andrew Alleman

, Chief Architect of Advanced Network Solutions, Intel

Pete Billington

, Co-Founder, Fable

Beatrice Golomb

, MD, PhD, Professor, UC San Diego School of Medicine

Christian Guirnalda

, Director, Verizon 5G Labs

Bill Stueber

, Managing Partner, Telecom Partners

Sebastian Sylwan

, CTO & Creative Partner, Felix & Paul Studios

Hardie Tankersly

, VP Solutions Consulting and VR, Silverdraft Supercomputing

Martin Wahl

, Principal Program Manager, Industry Accelerators, Microsoft
Additional speakers TBA.
The Symposium is open to senior technology, business production and distribution executives working at the studios, networks, OTTs, live event and creative service companies, content creators, and senior executives and technologists at the Telcos and computer software and cloud service companies. Closed door, safe harbor, no media.
The event is INVITATION ONLY with a curated audience. Invitations are non-transferable and fee-free. ETC reserves the right to calibrate the audience to support a thorough, balanced and open dialogue. To request an invitation, contact: emeadows@etcenter.org. Please register only if you can attend.